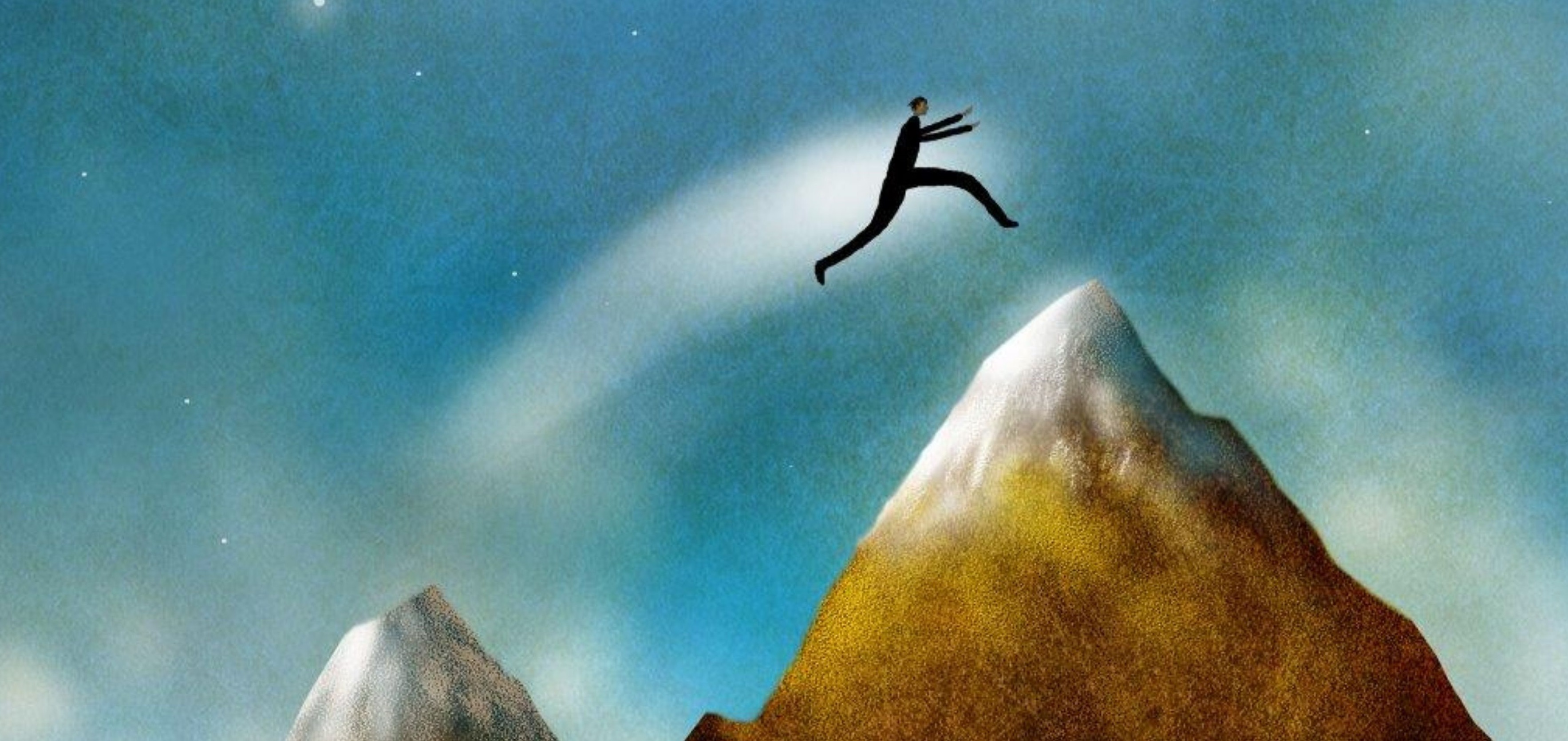 EXECUTIVE SUMMARY
A regional Blue Cross / Blue Shield health plan raised its coordination of benefits (COB) rate from 4 percent to 9 percent, reduced the instances it paid primary and increased the instances it paid secondary on claims.
THE CHALLENGE
The health plan had a well-established manual process for finding additional coverage for their members so the plan could perform coordination of benefits. They used a combination of member canvassing letters and data supplied retroactively by their recovery vendors. However, they suspected that they were still missing other coverage information and wanted to find opportunities for automation. To do so, they needed to find a more reliable, centralized source of data.
THE SOLUTION
The plan selected COB Smart, a national, industry-leading prospective coordination of benefits solution that matches membership directly from health plans on a weekly basis to find coverage overlaps and make primacy determinations. To ensure that COB Smart could deliver additional data they were not uncovering through their current process, they compared the initial results found by COB Smart to the data they already had in their system from their manual process.
THE RESULTS
COB RATE
*Using plan's internal resources
COB Smart reviewed almost more than 147,000 records and found coverage overlaps in 29 percent of them (almost 43,000 records). Using its in-house process, the plan had previously found 19,336 overlaps—less than half of those uncovered using COB Smart.
The accuracy of the information from COB Smart mirrored that of the plan's manual process. The plan believed that they were the primary payer for 10,664 of these records, and COB Smart found that they were the primary payer for 10,951. They believed they were secondary for 8,672 of these records, and COB Smart found that they were the secondary payer for 8,385.
But most importantly, prior to using COB Smart, the plan would have assumed they were the primary payer for the remaining 22,850 members, since their in-house process had not identified other coverage information for them. However, with COB Smart they learned that of these 22,850 newly identified overlaps, the plan was the secondary payer for 5,851.
Overall, the plan saw a 17 percent decrease in the instances where they would need to pay primary, and a 64 percent increase in the instances where they would be the secondary payer. In addition, their COB rate more than doubled, from 4 percent to 9 percent. This new data provided a huge opportunity for savings and validated the benefit of their investment to the plan's leadership.
Learn more about COB Smart. 
The plan decreased the instances where they would pay primary by 17 percent and increased the claims where they would pay secondary by 64 percent."