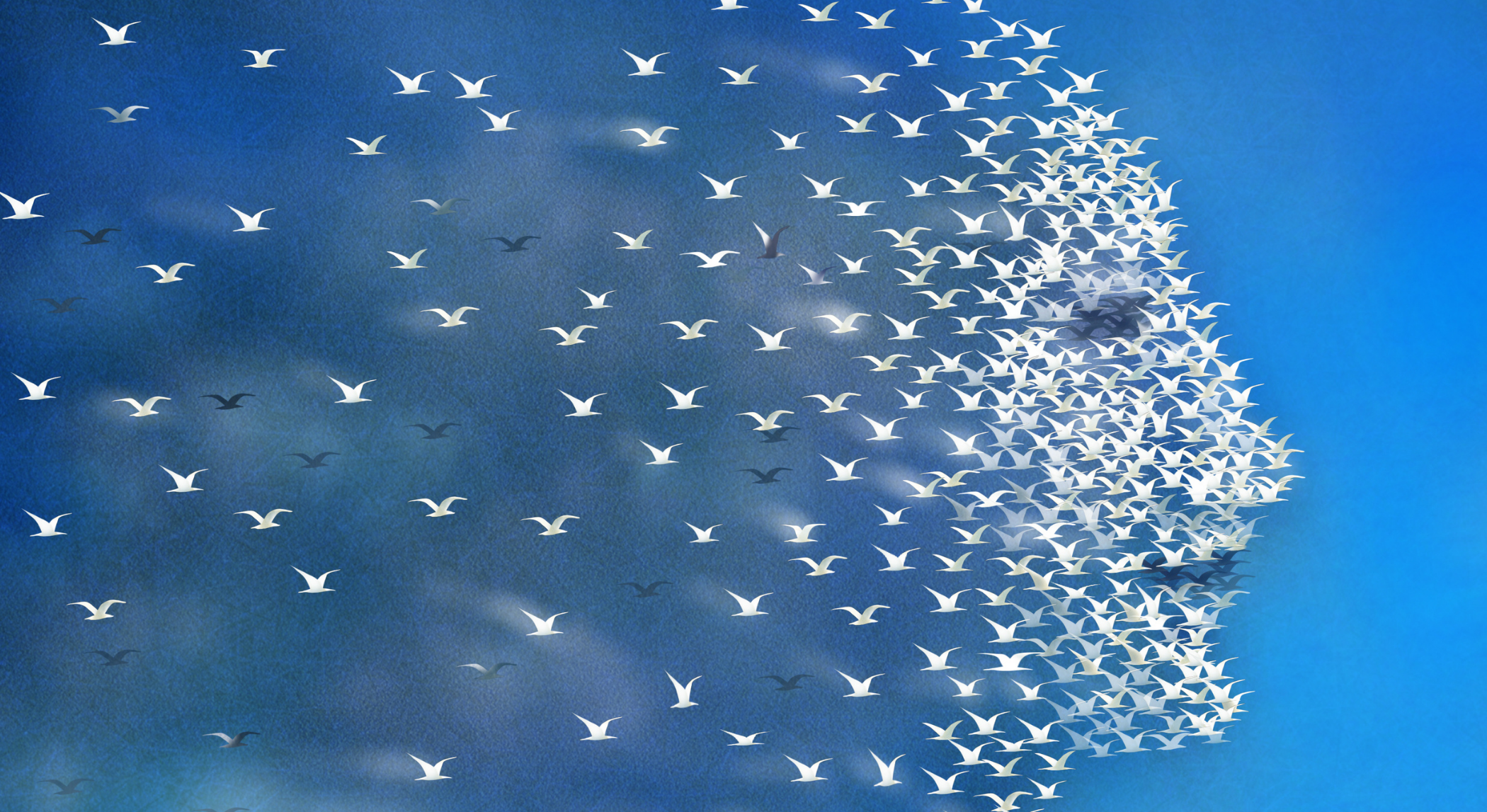 EXECUTIVE SUMMARY
By taking a prospective approach to coordination of benefits, one of the nation's largest health plans was able to automate its internal processes and reduce spend on recovery vendors, saving $42M annually.
THE CHALLENGE
One of the nation's largest health plans was spending a considerable amount of time and resources to identify members with other commercial or Medicaid coverage with poor results. First, they would conduct annual COB surveys that were highly time and resource intensive. The COB surveys resulted in a less than 20% response rate, with over 50% of responses having incomplete or incorrect information. In addition, they relied on expensive vendors and state files which returned outdated, low-quality information.
THE SOLUTION
The plan selected COB Smart, a national, industry-leading prospective COB solution from CAQH. COB Smart uses a unique prospective approach to benefits coordination. Every week, participating payers send up-to-date eligibility information to COB Smart which uses advanced algorithms to find matches in the system. COB Smart then returns a weekly file with identified overlaps and primacy determinations so this data is available before they pay claims. In addition, COB Smart uses standard electronic transactions to validate the information in the overlaps to ensure that data quality is high.
THE RESULTS
Processing time saved per overlap
2 Minutes
Annual reduction in vendor spend
$42M
Increase in cost avoidance
3-5%
Increase in autoloading
35%
COB Smart with data validation supports paying claims correctly the first time, reduces the need for corrections after the fact, and cuts down on administrative expenses.
After performing an audit to verify that the data returned by COB Smart was >99% accurate, the plan now autoloads over 60 percent of the overlaps sent in their weekly file directly into their claims system. By increasing the percentage of autoloaded information, the plan has seen considerable decreases in incoming COB edits and inquiries about members as well as in claims rework. This has freed up internal staff time, enabling the existing team to process far more data than they could before. As a result, they have:
Eliminated the need for their second and third pass vendors, resulting in $42 million in savings in 2020
Saved 2 minutes of research time per overlap by pulling data automatically 
Increased autoloading from 25 percent to 60 percent, with a future goal of 75 percent 
Increased their auto-adjudication rate
Increased cost avoidance by 3-5%
Decreased provider and member abrasion
Learn more about COB Smart. 
With COB Smart and the validation process, you can reduce the need for recovery vendors, period."