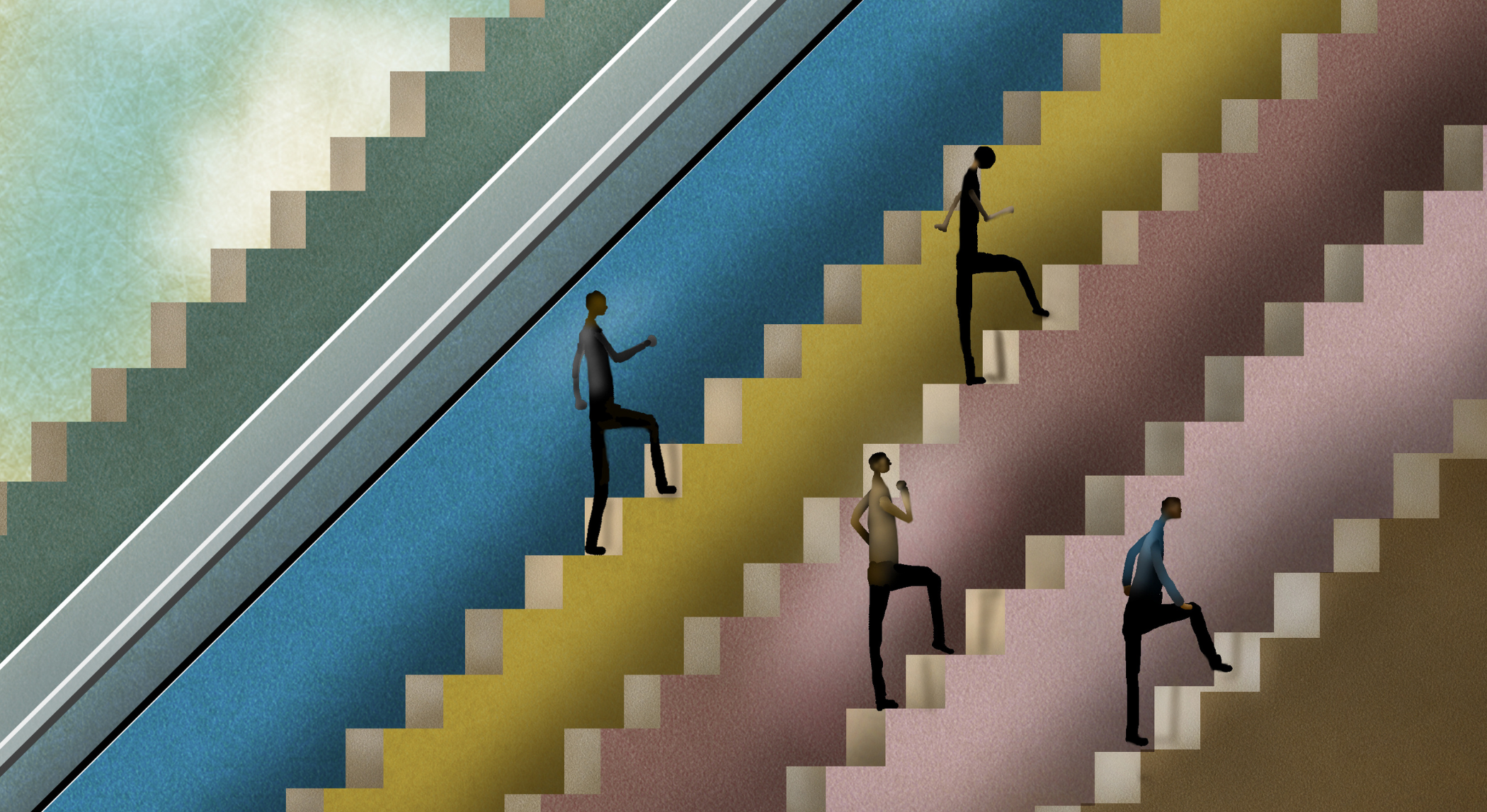 CASE STUDY
Large National Health Plan Achieves an 80:1 ROI with COB Smart
EXECUTIVE SUMMARY
One of the nation's largest health plans decreased administrative costs by more than $4 million annually and increased medical cost savings for its commercial, Medicaid and Medicare Advantage business lines.
THE CHALLENGE
A very large national health plan with multiple lines of business knew it had a great opportunity to benefit from coordinating benefits with other payers. However, each line of business presented a different challenge, requiring a patchwork of outside vendors, multiple data that varied greatly in quality, and considerable manual intervention. They sought a more efficient process that would enable them to identify and process COB data more quickly and with less administrative cost.
THE SOLUTION
The plan began using COB Smart, a national, industry-leading prospective coordination of benefits solution that matches membership directly from health plans weekly to find and validate coverage overlaps, for their commercial, Medicaid, and Medicare Advantage lines of business. When they receive the COB Smart file each week, they autoload all validated data into their claims system and automatically set a COB flag, so the plan has the data they need to process claims correctly.

Their team then manually investigates any overlaps that did not pass validation, setting COB flags for those members after they have confirmed the information or using the COB Smart portal to change the data in their internal system if validation found an error. In addition, they have granted portal access to operations teams across the organization including COB, claims, pre-pay and high-dollar, and recovery. These teams use the portal to quickly investigate member coverage and identify COB scenarios.
THE RESULTS
ROI for commercial business line
80:1
ROI for Medicaid business line
75:1
ROI for Medicare Advantage business line
48:1
Increase in prospective savings
5%
The health plan has seen numerous benefits from using COB Smart for all three lines of business. Autoloading and paying claims correctly up front has increased their medical cost savings, reduced administrative costs by decreasing claim rework and vendor fees, and improved their member and provider experience. As a result, they have achieved an 80:1 ROI for their commercial business, 75:1 for their Medicaid business, and 48:1 for their Medicare Advantage business.
The COB Smart data validation service has given the plan the ability to process COB data much more quickly. An internal audit of the validated data found that the records were accurate more than 99.5 percent of the time. Because the quality is so high, these records no longer need any phone calls, member letters, claim rework, or help from other vendors or clearinghouses, reducing administrative costs by more than $4 million annually. The plan has been able to autoload 10 to 20 percent more COB flags and increased their prospective savings by 5 percent by identifying COB flags sooner. In addition, staff now have more time to work additional data they could not capture before, resulting in additional opportunities for savings.
Learn more about COB Smart. 
COB Smart has the highest ROI of all of our COB processes." - COB Team Lead