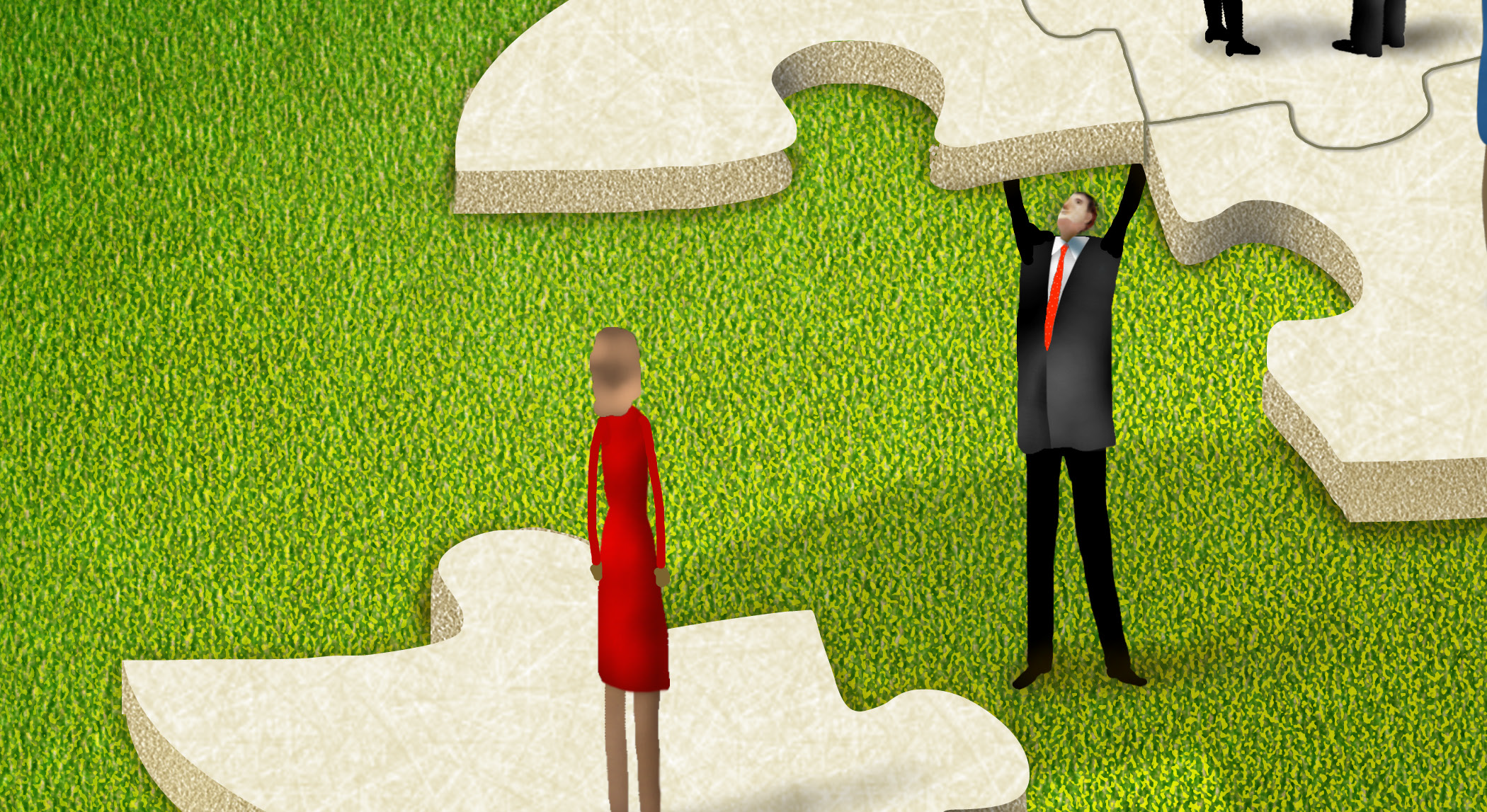 CASE STUDY
A Prospective Approach to Coordination of Benefits Yields $1.1 Billion in Savings
EXECUTIVE SUMMARY
A large, highly regarded health plan serving states in the mid-Atlantic region streamlined COB processes and reduced spend on recovery vendors, saving more than $220 million annually.
THE CHALLENGE
The health plan was experiencing many common coordination of benefits (COB) challenges: high vendor costs, internal resources tied up on COB operations, slow processing times and a low percentage of recovery.
Because the plan was also experiencing 14 percent year-over-year growth, improving its approach to COB became an urgent goal.
THE SOLUTION
After conducting a marketplace review of a variety of COB technologies and services, the plan selected COB Smart, the national, industry-leading coordination of benefits solution from CAQH.
COB Smart uses a unique prospective approach to benefits coordination. Every week, participating payers send up-to-date eligibility information to COB Smart, which uses advanced algorithms to find matches in the system. COB Smart then supplies plans with information about overlaps so they can identify primary and secondary coverage and determine primacy before they pay claims.
THE RESULTS
Savings in five years
$1.1B
Annual reduction in vendor spend
$1.6M
Reduction in claim processing time
3 days
The plan can now autoload more than 85 percent of the data in their weekly file directly into their claims system, so the information is available before claims come in. As a result, they have:
Decreased their reliance on manual processes to identify overlaps and upload data into their system,
Found a significant number of overlaps where they were secondary that they were not previously aware of, and
Reduced their vendor spend by $1.6M annually.
Together, these achievements have generated $1.1 billion in savings for the plan in their first five years using COB Smart—or more than $200 million per year.
The plan also uses the COB Smart portal to communicate directly with other payers and resolve questions, decreasing the time staff spend on the phone to track down information. All new investigations now begin with a COB Smart portal query, which has reduced processing times and claims holds by three days.
According to a plan executive with responsibility for COB services, this solution enabled the organization to "recognize a 49 percent increase in savings in a single year." As more plans adopt COB Smart, covering more members, and the plan continues to find innovative uses for their COB Smart data, their savings will only continue to grow.
Learn more about COB Smart. 
Using the COB Smart portal for investigations has reduced processing times and claim holds by three days."