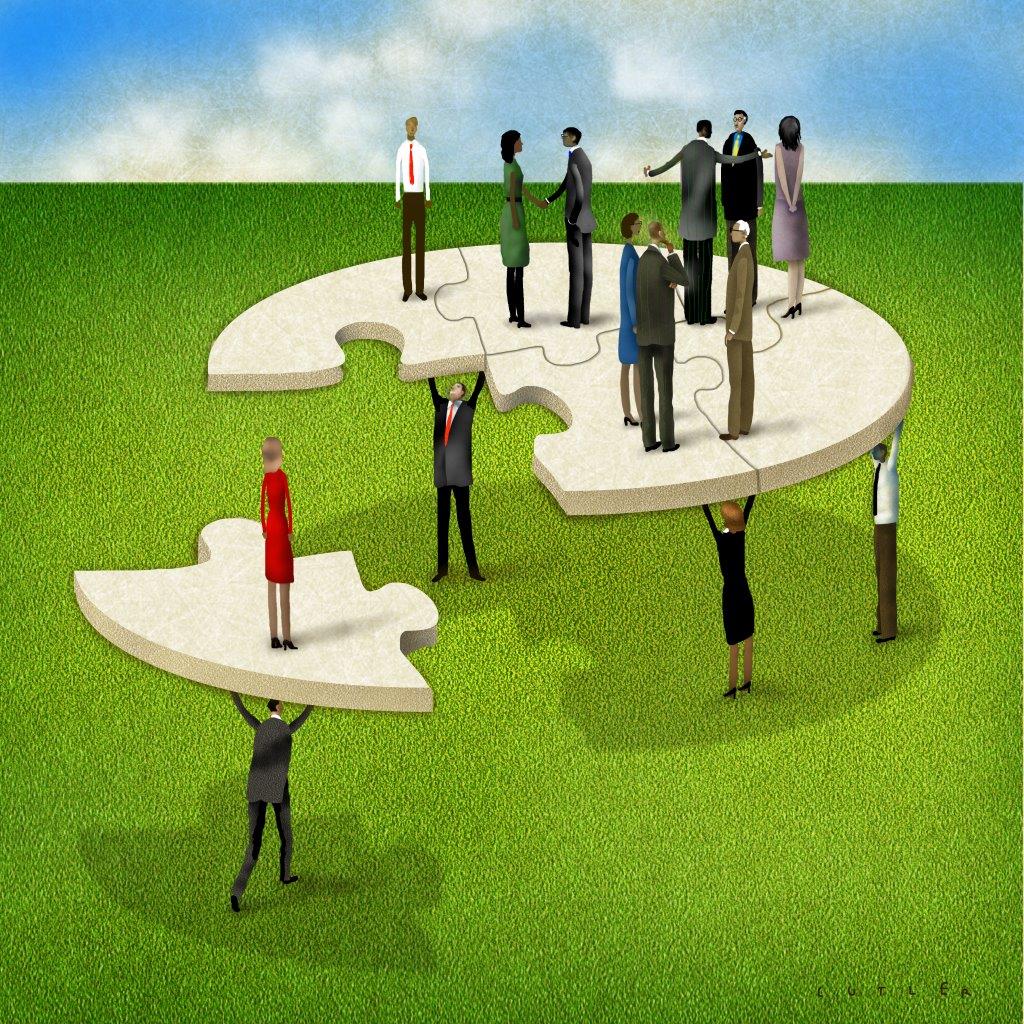 Accurate, timely provider data is essential to keep the healthcare system running smoothly. Health plans and providers rely on it to develop directories, pay claims, refer patients to specialists and for the credentialing process. However, collecting and maintaining that data is difficult and has been a longstanding challenge in healthcare. 

CAQH is the leader in creating shared initiatives to eliminate business inefficiencies in healthcare. Streamlining provider data management and exchange has been a priority of CAQH since its inception.

Collaboration across the industry is crucial for solving the challenges associated with inaccurate provider data. Following is an overview of CAQH efforts to convene the industry around one of the most pressing issues in healthcare today. 

•    White Paper: Defining the Provider Data Dilemma – CAQH developed a white paper in collaboration with Manatt Health, calling for industry collaboration and to level set the provider data discussion. The paper describes the challenges and environmental pressures on industry efforts to collect and maintain accurate provider data. The paper also informed discussions at the 2016 CAQH Provider Data Summit.
•    2016 Provider Data Summit: A Time to Act – More than 100 industry leaders from health plans, providers, vendors, government and consumer groups gathered in Washington, D.C., to discuss industry-wide issues related to provider data presented in the CAQH white paper. An Executive Summary was published after the Summit summarizing the challenges and recommendations developed by attendees.
•    Provider Data Action Alliance – Attendees at the Summit recommended initiating a process to develop a shared industry vision and corresponding Roadmap to address provider data challenges. In spring 2017, CAQH convened a group of cross-industry participants to begin work on the Roadmap. The Alliance will finalize the Roadmap this summer.